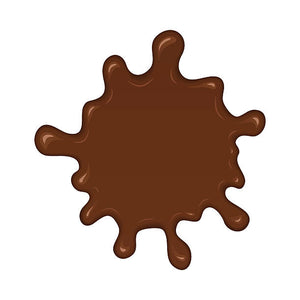 Weighouts - Misshapes
Oops!  Sometimes not everything is as perfect as we would like and we occasionally have some misshapen stock!  For more information on our current misshape range please call us on 01772 792 808.
Alternatively place this product in you basket and then leave us a note during checkout to specify which misshapes you're looking for.  If we have them available we will ship them out, if they are unavailable we will ring you up to discuss alternative options :).