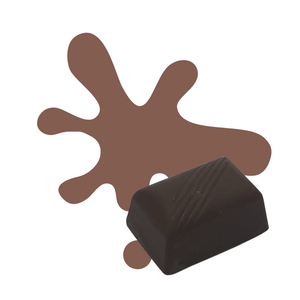 Misshape Hazelnut Praline Casket (2.75 Kg)
Oops!  Sometimes not everything is as perfect as we would like and we occasionally have some misshapen stock!
The Hazlenut Praline Casket is a delightful truffle, creamy hazelnut praline enrobed in Beech's ultra-smooth milk chocolate. 
This box contains some misshapen product and they may be stuck together while travelling down our production lines!  They are perfectly fine to eat and offer great value for money!